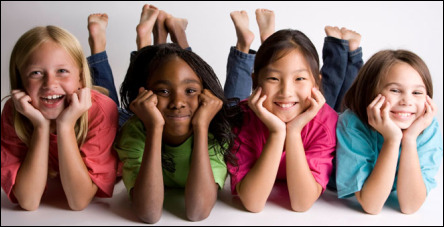 Thank you for taking part in the Healthy For Life - Eat It!, Move It!, Live It! school assembly program. We hope you enjoyed our presentation and learned just how important and serious a concern health, fitness and nutrition is in your life. As you know, only you have the power to make healthy positive changes in your mind and to your body.
As part of our presentation, we proudly offer each student a copy of the Student Program Notes from the assembly. This download is your copy of the information offered during the assembly for you to use and refer to over and over again as needed. You may also share this information with your parents, family, and friends to allow them to join us in becoming Healthy For Life.
We encourage you to carefully think about each area of our program - healthy eating, physical activity, and the commitment necessary to live Healthy For Life each and every day. Think about and even write out areas that you can improve and exactly what your goals are to make smart, healthy changes in your daily habits and routines.
We have also included your Healthy For Life - Eat It!, Move It!, Live It! Journal to allow you to record your results each and every day. This will allow you to see and monitor your goals and most of all your accomplishments and success. Do this by yourself, with your friends, or get your entire family to join you in your healthy and fun changes.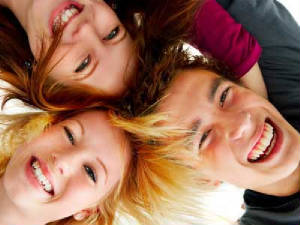 Also keep checking back here to our "Students" page, as well as our Resource page for new ideas, tools, and materials that you can use to help you as you continue your progress in becoming Healthy For Life.
Please let us know of your results and success stories, and who knows, maybe you and your story will be featured in our next Healthy For Life publication.
Wishing you the very best in your health and future,
The Healthy for Life - Eat It!, Move It!, Live It! Team

STUDENT DOWNLOADS

Click Here To Download STUDENT PROGRAM NOTES